Essential Brain Foods That Boost Concentration ••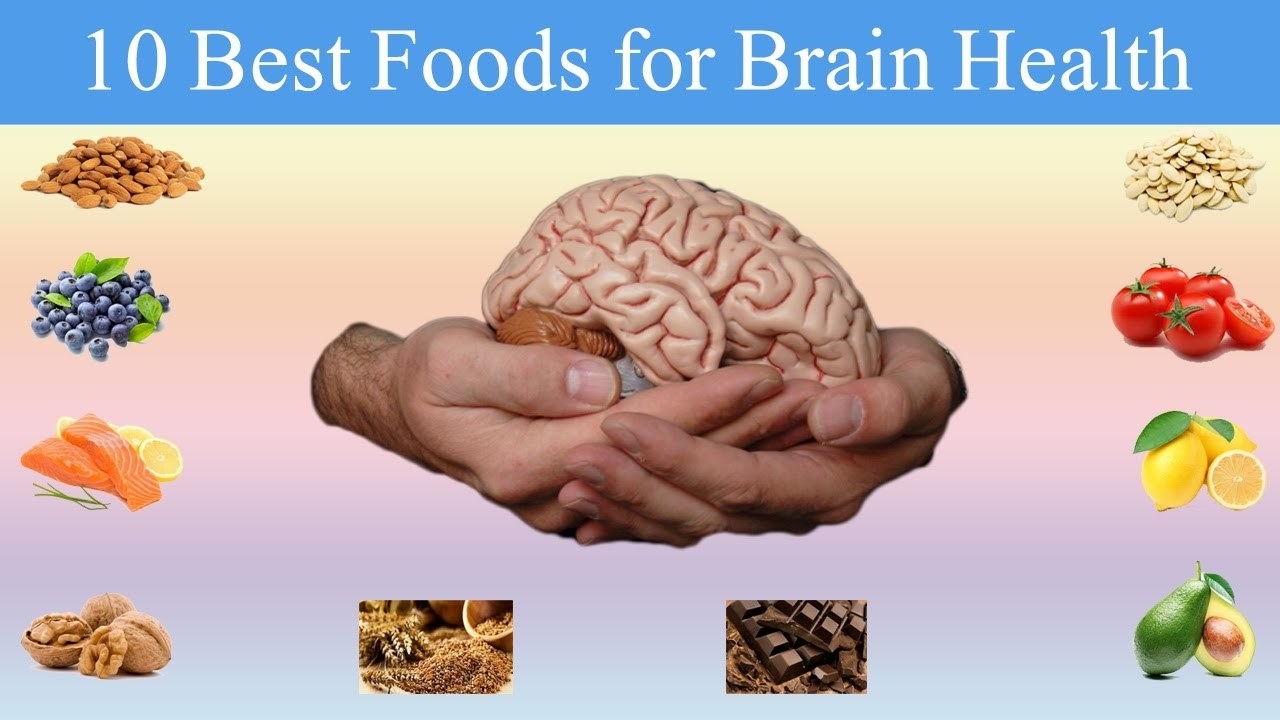 Let's face it; it can be hard to maintain your focus while staring at a computer all day or listening to a professor drone on about calculus, history, politics, or religion. Then there are all of those distractions—television, YouTube, Facebook, text messages and email—the list goes on.
Coffee
Most of us know someone who simply can't function in the morning without a coffee in their hand. There's a good reason for that; on average, coffee contains 22 milligrams of caffeine, a drug that initiates the "fight or flight" response in our body's system. In fact, coffee causes adrenaline to be released into the bloodstream, which leads to more blood being pumped at a higher rate by the heart. 
Cinnamon
Cinnamon is a great addition to many foods—it tastes great in coffee, on buttered toast, in pancakes or in cookies, muffins, and other baked goods. But its benefits go beyond its taste – recent studies have shown that it can also make us more alert.
Specifically, researchers at Wheeling Jesuit University found that consuming cinnamon could boost attention span, improve memory, and even enhance humans' visual-motor response speeds. The findings of the study were so impressive that some experts believe we could soon see cinnamon added to foods in an effort to boost memory and other brain functions. 
Blueberries
Want to make sure your mind doesn't sag before lunch or in the afternoon? Then given blueberries a try. A 2009 study showed that eating a handful of blueberries for breakfast—in a smoothie, a bowl of cereal, or just on their own – helped people perform mental tasks in the morning and afternoon in a more efficient manner than people who had something else for their first meal of the day. 

If you are a lover of God Almighty, you will download this music..
•• •• ••
Download Mbombo "Ekwe Nak" by A.JAY .. This song will rock your playlist for a very long time.. DOWNLOAD NOW
•• ••
https://paulikpe.net/category/all-pib-movies/">DOWNLOAD PIB FREE NOLLYWOOD & HOLLYWOOD MOVIES HERE
DOWNLOAD PIB FREE & FRESH MUSIC HERE
••
PLACE YOUR ADVERT HERE ON Paulikpe.Net❤ Call 07068326095
••
If you have extra trouble downloading any of our contents, ask for PIB help immediately, Call or Chat with us on whatsapp or Call our Download Engineers on +2347068326095, +234811 231 4242 (Both Whatsapp). We are ready to give you the best service 247
••
For Advert or Sponsorship Consideration
Contact PIB Media:
+234 706 832 6095 {Paul} (WhatsApp)
+234 811 231 4242 {WhatsApp}
Mail:
Paulikpeonline@gmail.com
PIB ON BBM ADD UP
Pin:D1B08CD4
or
Pin:D8CC68C9
Remember to Drop a Comment let us Know What you Think About What you Just Read. Also Share & Like