​
20 Cheap Meals That Won't Break The Bank {WITH PICTURES}
ZOOM OUT THIS PAGE FOR A BETTER READING EXPERIENCE
Full stomachs, full wallets.

1. Roasted Veggie & Black Bean Tacos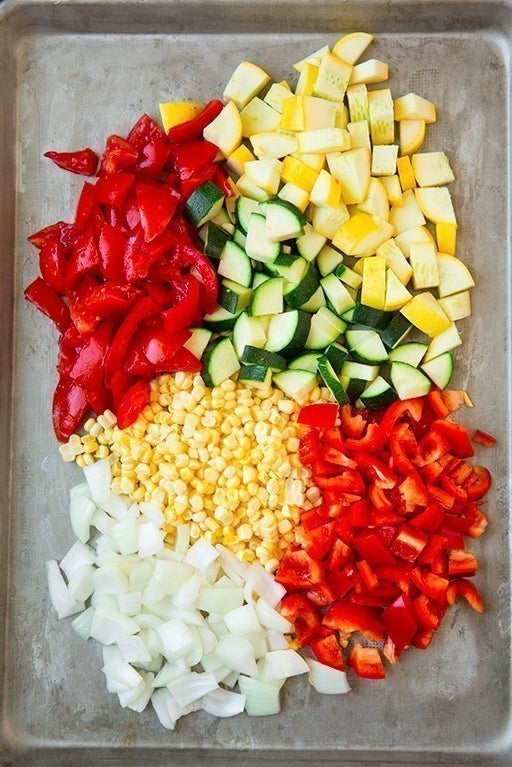 This version takes inexpensive pantry staples — like black beans and canned corn — and roasts everything on a sheet pan. Get the recipe.
2. White Pizza With Homemade Pesto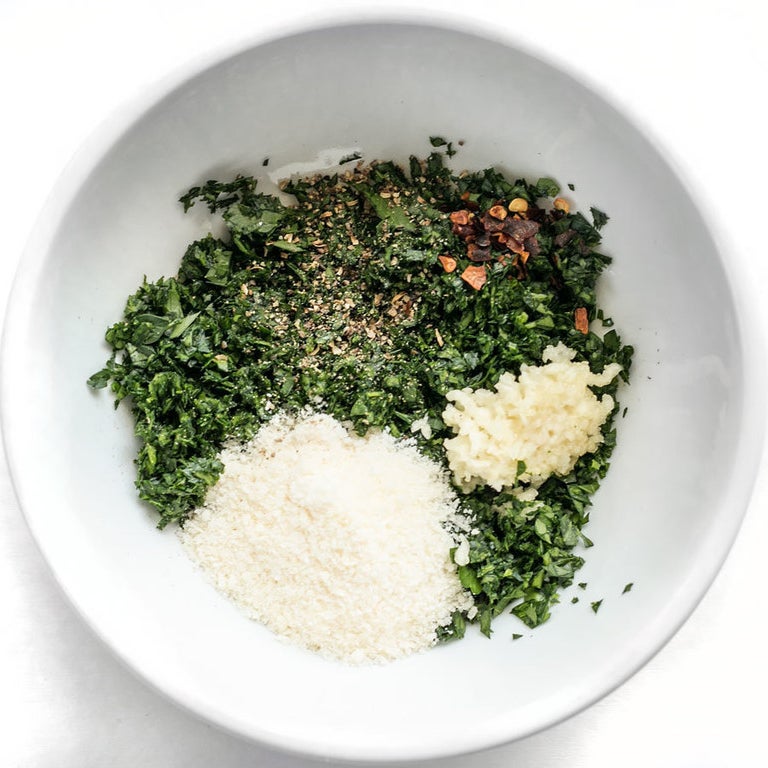 Baked and ready in half an hour, and breaks down to just 56 cents a slice. (Or about $5 for the whole pizza.) Get the recipe.
3. Rice Bowl With Fried Egg and Avocado
4. Upgraded Instant Ramen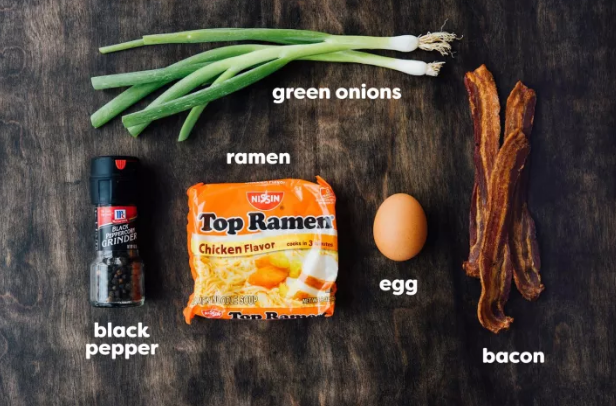 5. Sheet Pan Black Bean Nachos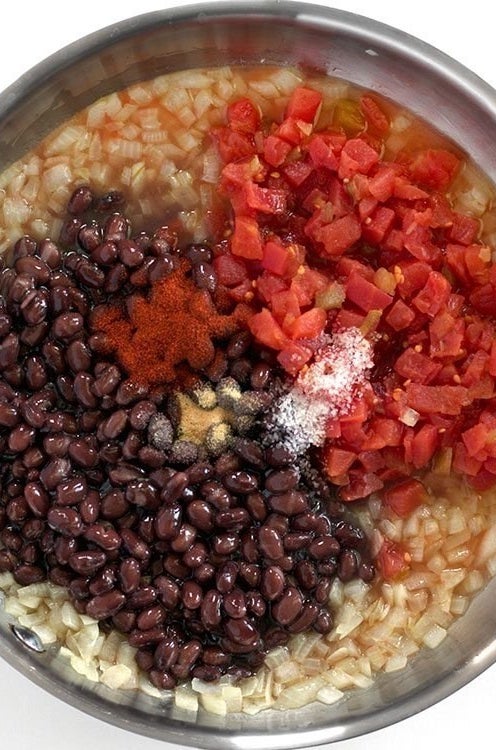 Depending on your budget, these are super customizable. Either stick to the inexpensive base: tortilla chips, black beans, canned tomatoes, and cheese. Or get ~fancy~ with the works: jalapeños, pickled onions, sour cream, and anything else you might want. Get the recipe.
6. Slow Cooker Salsa Verde Chicken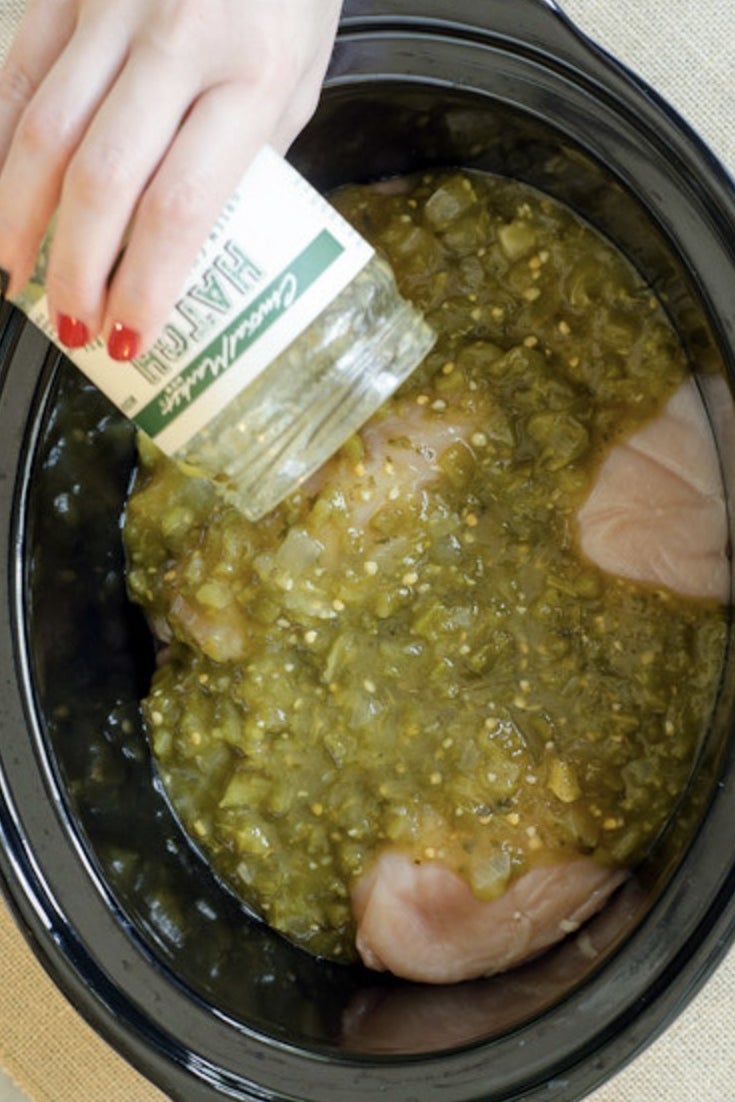 Meal prep doesn't get much easier than this: Just stock up on chicken when it's on sale, then combine with your favorite salsa in a Crock-Pot. Serve in tacos, over rice, or with greens. Get the recipe.
7. Easy Tomato, Spinach & Mozzarella Quiche
8. Veggie Fritters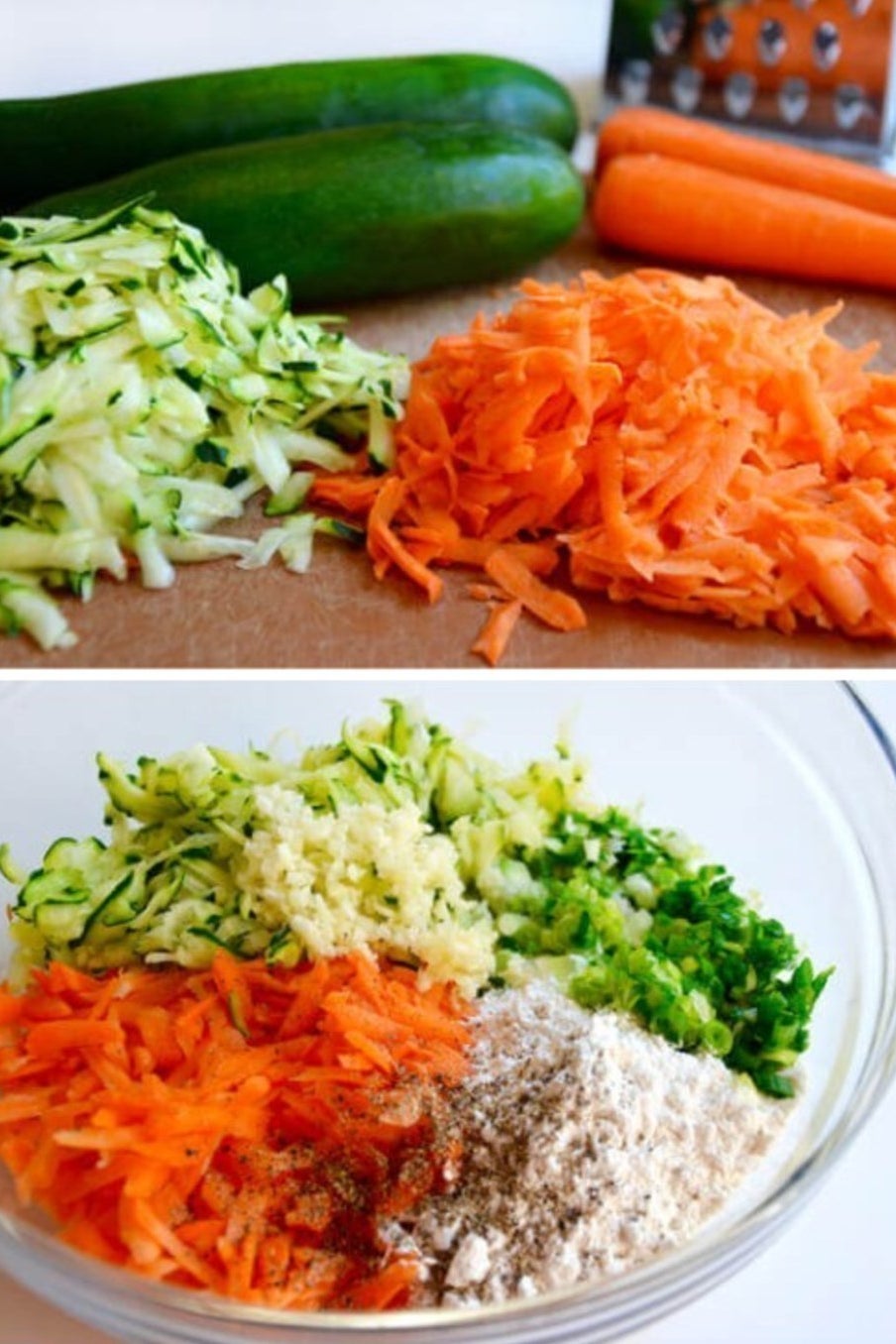 To make these more filling, pop them on a whole wheat bun with your favorite dipping sauce, or top with a fried egg. Get the recipe.
9. Creamy Tomato & Spinach Pasta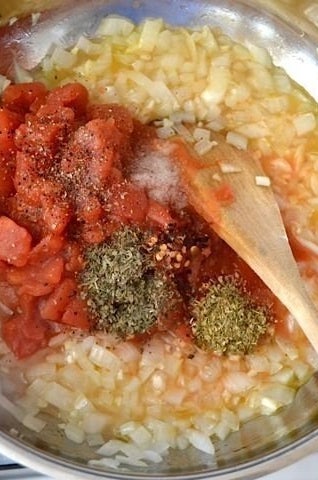 Makes enough for four people and breaks down to just 93 cents per serving. Get the recipe.
10. Black Bean & Chickpea Veggie Burgers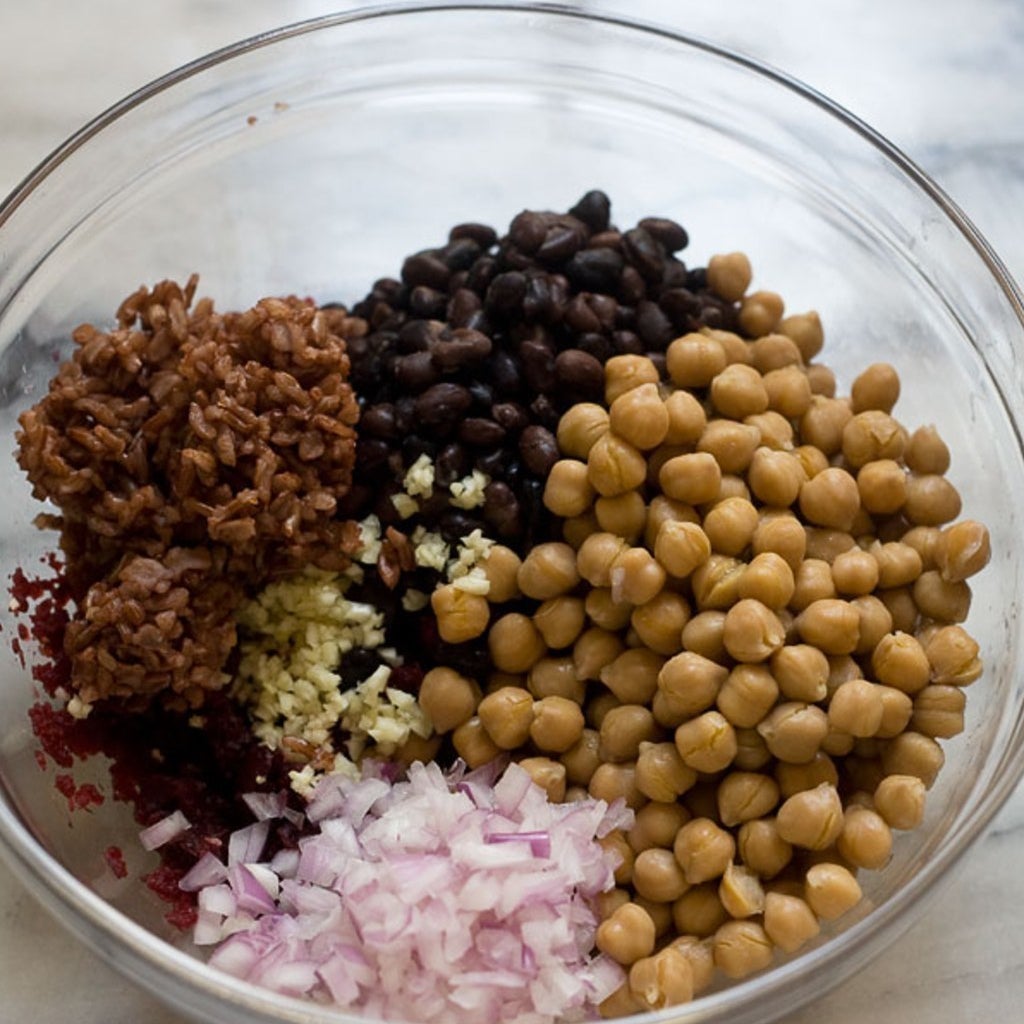 Packed with protein, and for less than you'd spend on a beef version. Get the recipe.
11. Tuna & Avocado Wrap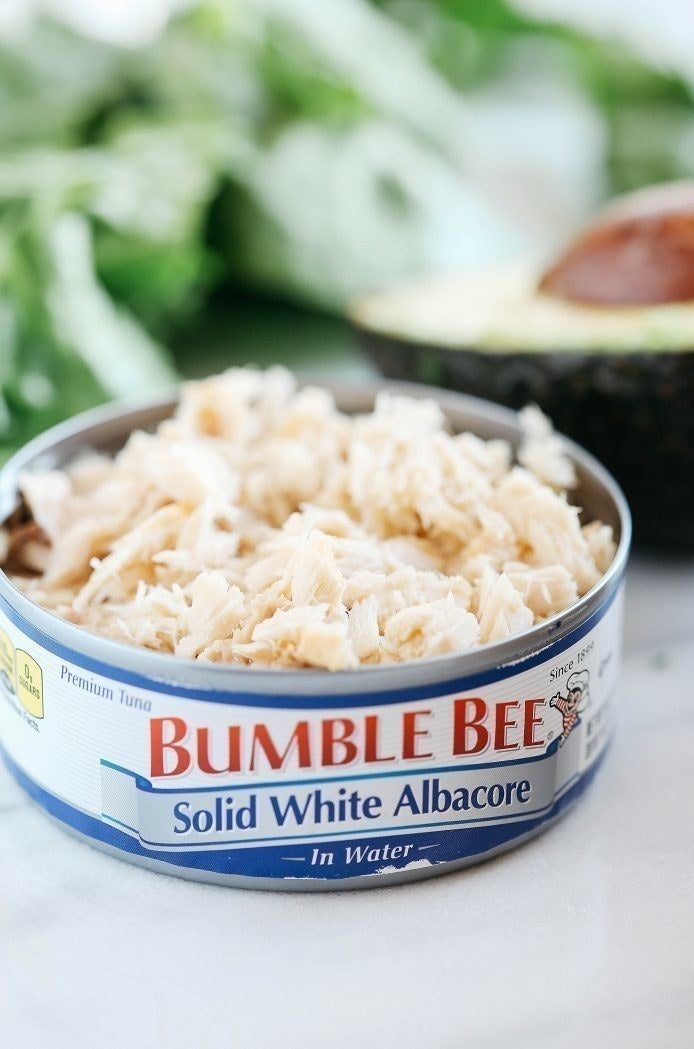 Tuna gets a quick upgrade with hot sauce, Dijon, and green onions — piled into whole wheat tortillas. (You could also swap in bread, pita pockets, or just eat them as lettuce wraps.) Get the recipe.
12. Bibimbap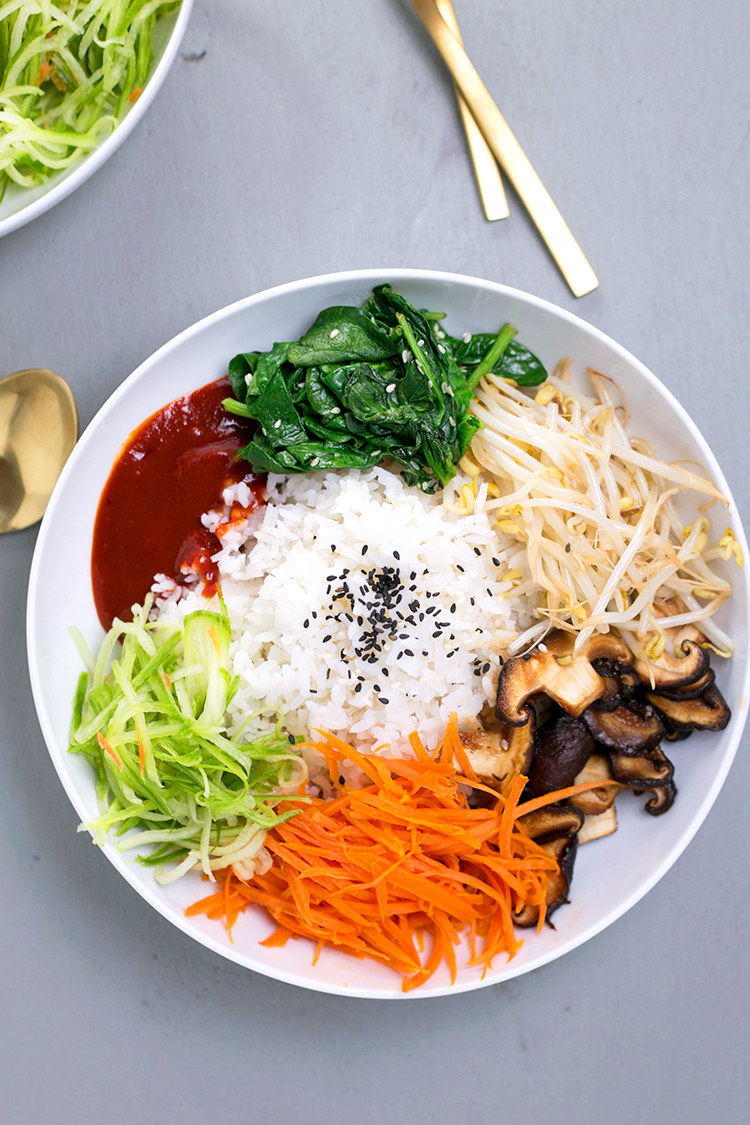 13. Mulligatawny Soup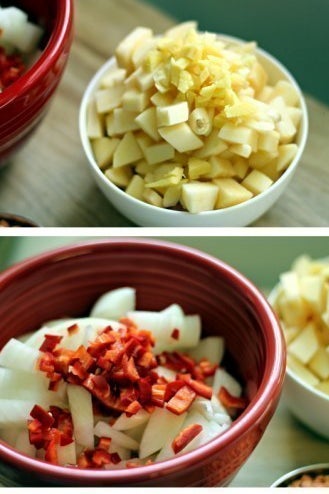 This filling version — with lentils, spices, and apples for sweetness — serves six. Get the recipe.
14. Veggie Hummus Wraps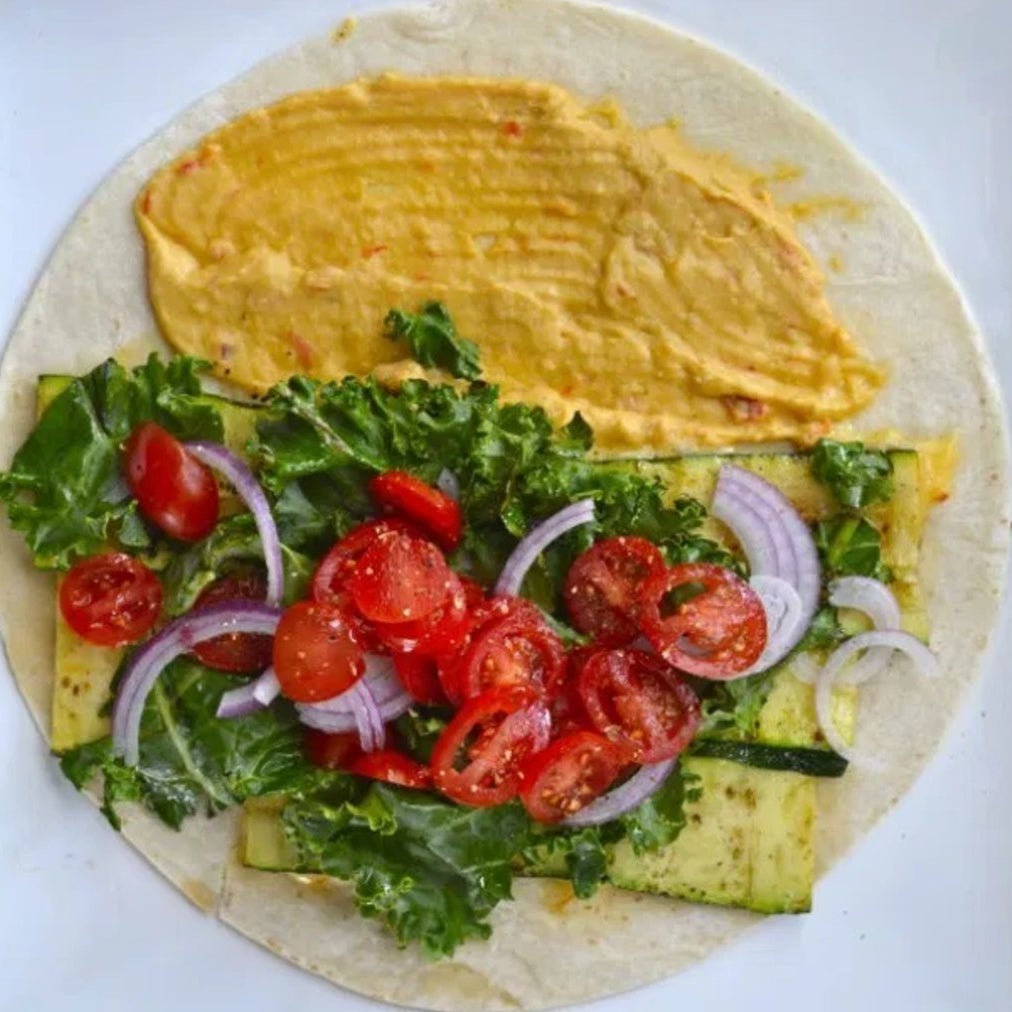 Grilled zukes are the base here — but you can use just about any veggies you have on hand. And if you don't have time to fire up the grill, sautéing them on the stove works just as well. Get the recipe.
15. Chicken Parm Casserole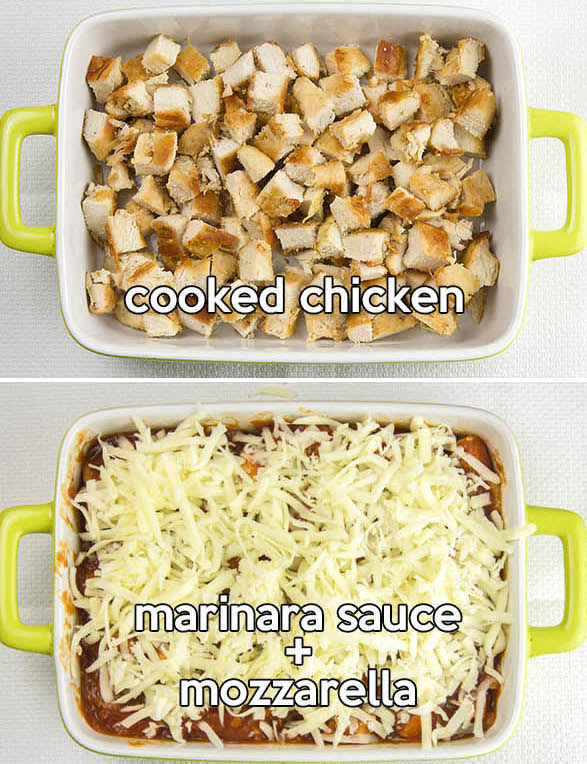 16. Vegan Chickpea Shakshuka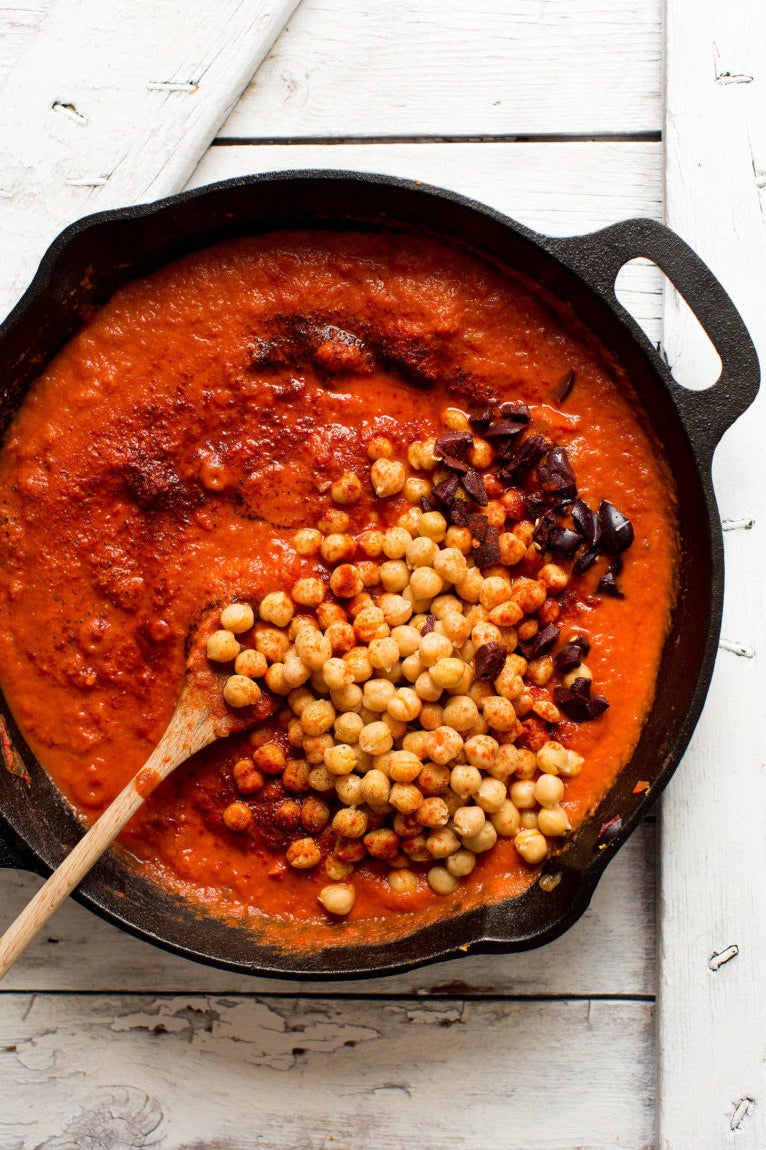 This vegan version swaps the traditional eggs for protein-packed chickpeas. Get the recipe.
17. Sriracha Rotisserie Chicken Quesadillas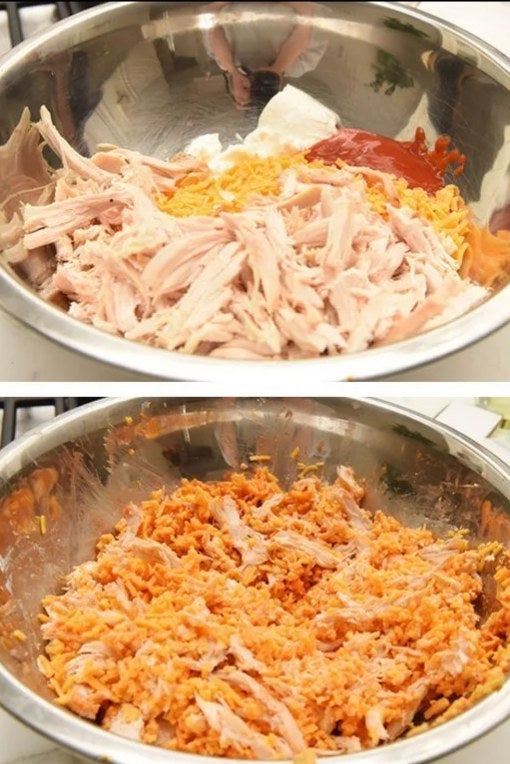 PSA: There's no shame in the quesadilla game. Get the recipe.
18. Sheet Pan Blackened Tilapia with Veggies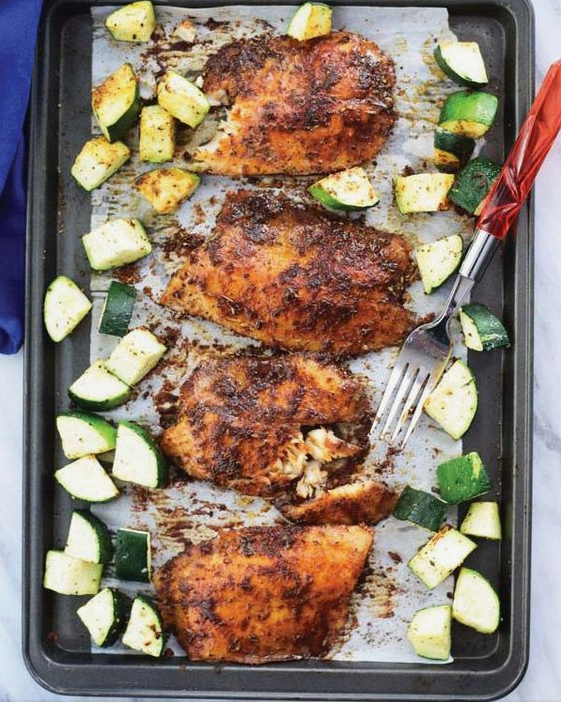 19. Spaghetti Aglio e Olio

20. Ultimate Taco Bowl