Sad! 25-year-old woman believed to be victim of cannibals who killed her and shared her flesh ••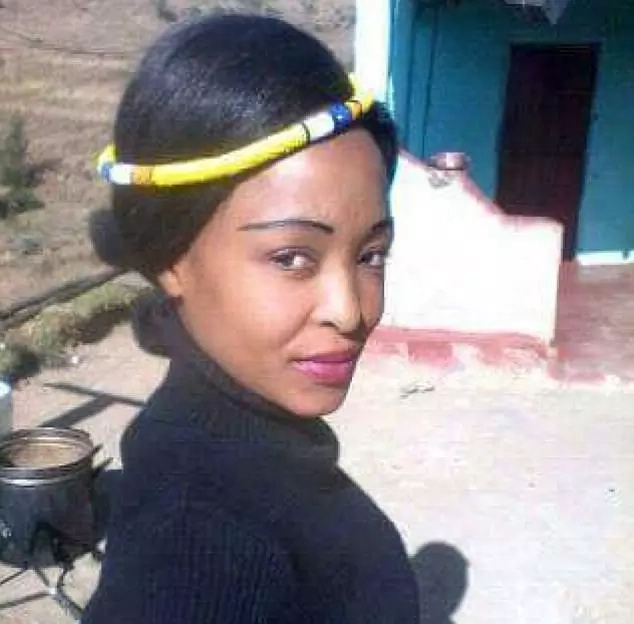 A 25-year-old woman is believed to be the victim of cannibals in the Estcourt region of KwaZulu-Natal, South Africa.
Zanele Hlatshwayo reportedly disappeared on July 25 while on her way to visit her grandmother. She apparently never arrived.
Her mother, Nozipho Hlatshwayo, fears for the worst after police showed her the victim's clothes, which she believes were her daughter's.
Zanele Hlatshwayo is believed to be the victim of cannibals in Estcourt, South Africa. Photo: Daily Mail
However, she has not yet seen the body that was recovered, which is currently undergoing a postmortem.
The body was reportedly headless and had several parts missing when it was found. It is believed that the cannibals killed the victim, cut up her flesh and distributed it to hundreds of community members.
The bizarre case emerged on Friday, August 18 when a man walked into a police station, produced a human arm and leg and said he's "tired of eating human flesh."
He led police to a house where they found more human body parts. Five people, among them traditional healers, have since been arrested.
About 300 residents also admitted to knowingly eating human flesh during a community meeting earlier this week.